Cruise
Whether it's the Mediterranean, Galapagos Islands, the Arctic or around the world, we have a comprehensive range of cruises with high quality operators, that can create a bespoke trip designed around you. Here are a few ideas we have put together to inspire you!
Memphis to New Orleans on the American Queen Steamboat – 9 day tour including flights from £2839pp
This stunning steamboat is the worlds largest riverboat and follows one of the most well-loved routes along the Lower Mississippi. Enjoy live music and delicious cuisine on board, and soak in the atmosphere and culture during the included excursions on shore. This magical journey through the Deep South can be extended with extra nights in 'The Big Easy', New Orleans.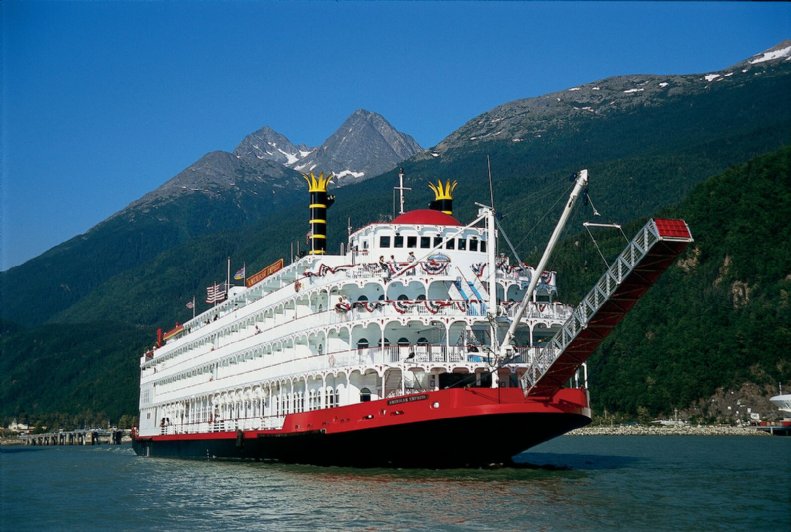 'Memphis to New Orleans' – at a glance
Visit Graceland and wander around the many museums and of course, the Graceland Mansion
Learn how to entertain 'the Southern' way and take part in a special cooking class led by the American Queen's culinary director, Regina Charboneau. Cocktail making included!
In Louisiana, visit one of Americas most haunted houses, or for something more serene, perhaps a visit to Old Market Hall in St Francisville for a spot of shopping.
Get a taste of real Southern cuisine with traditional Cajun music playing in the background, at Boutin's Restaurant in Baton Rouge.
End your Deep South holiday in New Orleans – a fascinating city that comes alive at night with the soft sounds of jazz drifting through the streets.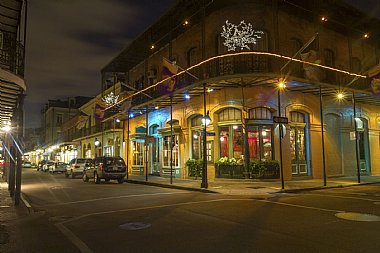 Wildlife in the South Atlantic Ocean 18 days from £5211pp (includes internal transfers)
On this epic 18 day voyage, explore the South Atlantic Islands with abundant wildlife and beautiful natural landscapes. From whale watching in the Valdes region, to the Falkland Islands and South Georgia for the diverse wildlife, you will want your binoculars and your camera ready to not miss a moment on this once in a lifetime trip.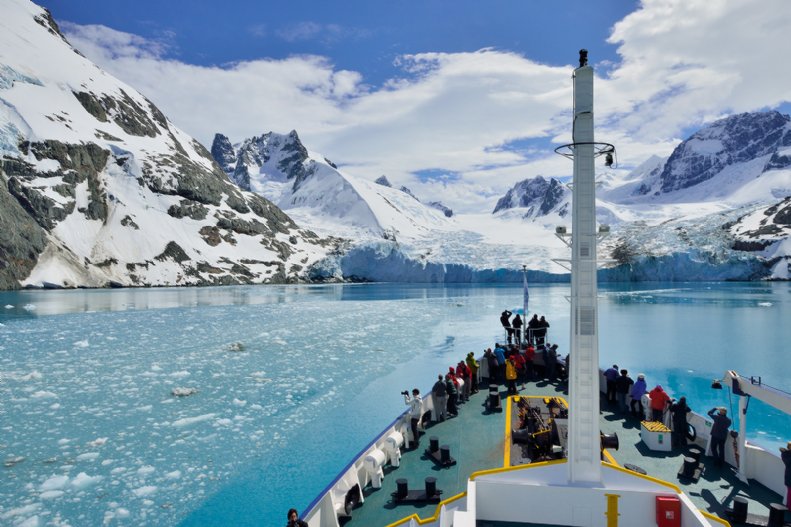 'Wildlife in the South Atlantic Ocean' at a glance –
Cruise to the the Patagonian coast and the Valdes region looking for elephant seals, a vast variety of birds, southern right whales and Magellanic penguins for your first close-hand wildlife experience on this cruise
Travel south to the 'Serengeti of the South Atlantic Ocean', South Georgia, after a brief stop in the Falkland Islands. Visit Shackleton's final resting place and be surrounded by 500,000 penguins!
Walk along beaches with Elephant and southern fur seals keeping you company
Return to the Falklands for some amazing bird life - from penguins to albatrosses, you will want your binoculars to hand!
With an expert Expedition Team on hand throughout, you can take part in informative lectures and broaden your knowledge of the wildlife seen throughout this trip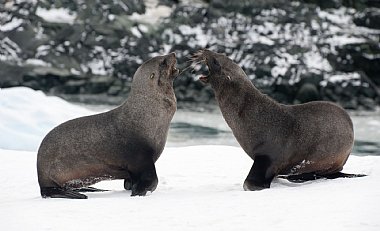 Polar Bear Explorer - prices from £2780 ( flights not included)
To provide the best chances of encounters with the King of the Arctic, we cruise from North Spitsbergen along the ice-pack, to Raudfjord on the north coast of West Spitsbergen - a stunning fjord framed by magnificent glaciers, home to Ringed and Bearded seals, and a growing seabird colony surrounded by lush vegetation.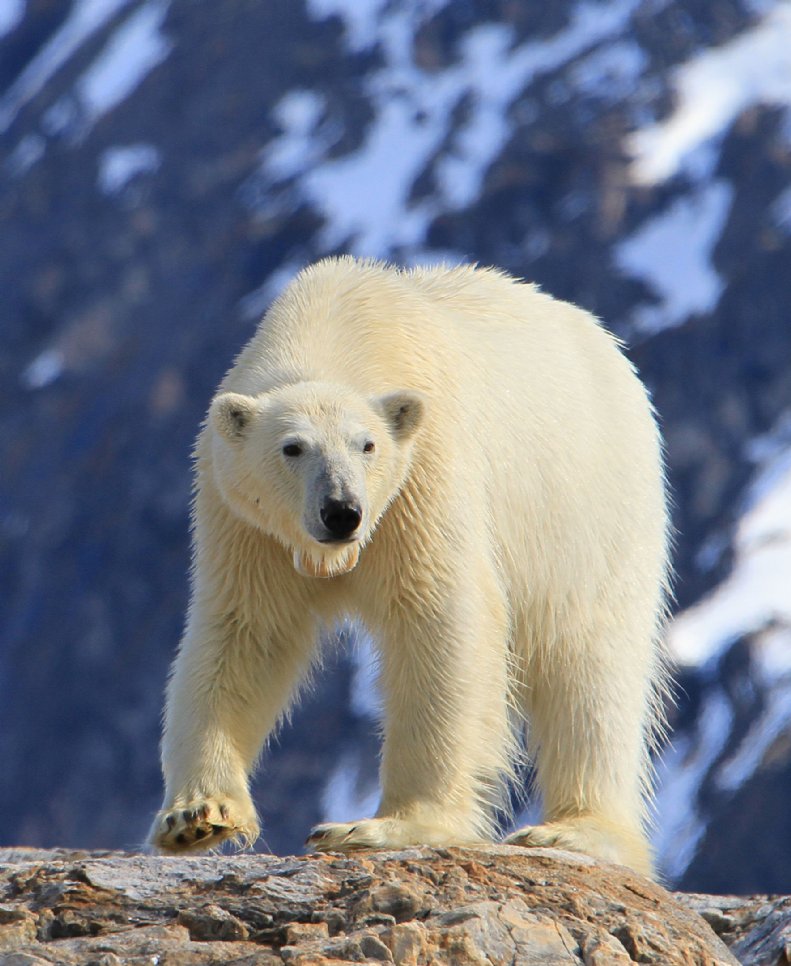 Polar Bear Explorer at a glance -
7 nights onboard the Polar Expedition Ortelius ship including all meals onboard and shore excursions
Cruise along breathtaking glaciers and fjords including the 5km long Monaco Glacier
Spot Reindeer, walrus, minke and blue whale to mention just a few of the species of wildlife you will encounter, not forgetting the 'King of the Arctic' – the polar bear!
Get a feel for artic life by wandering around Spitsbergen mining town and Polar Museum
Enjoy snowshoeing along pristine glaciers- a truly unique experience!
Immerse yourself in the still beauty kayaking on a fjord.
Cambodia and Vietnam River Explorer – from £4395pp
On this 19-day river cruise, immerse yourself in the serenity and beauty of Cambodia and Vietnam as you cruise along the Mekong River.
Staying at hand-picked hotels offering some of the friendliest service you can encounter, and on board the RV La Marguerite, you will be pampered throughout your journey.
From the magical Angkor Watt temples, to the idyllic Ha Long Bay, you will soon be relaxing into 'island time' as you take in all the beautiful scenery and culture these two countries have to offer.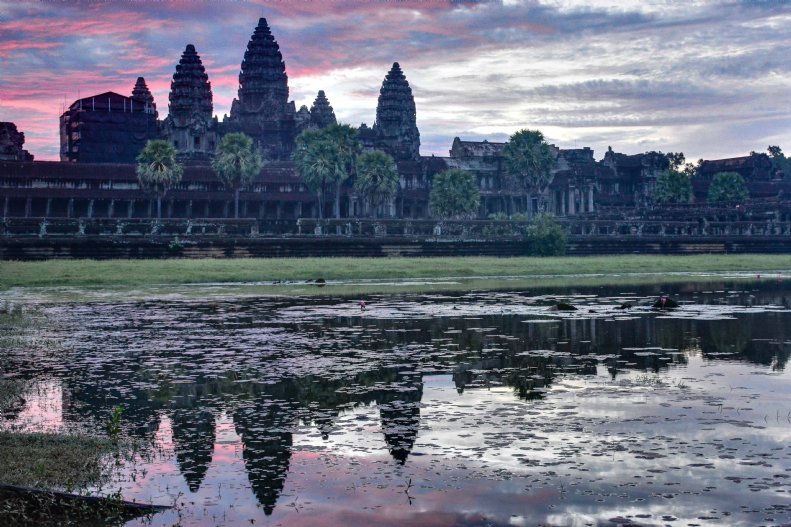 Cambodia & Vietnam River Explorer - at a glance
Expert local guides
The unique experience of a Buddhist blessing in Oudong
3 days cruising the World Heritage-list Ha Long Bay with its crystal clear waters and enchanting caves
Watch the sun set over the ancient temple ruins of Angkor Watt
Visit the floating river-town of Cai Be and its floating markets
Explore the nature within the wetlands before your visit to the Imperial City
Hop on traditional ox-cart as you're taken on a tour through the picturesque countryside in Kampong Chhnang
Classic 'Round' Voyage: Bergen–Kirkenes–Bergen - from £1224 per person
The 'Classic Roundtrip' takes you through almost 1500 miles of some of the most spectacular scenery on Earth, showing you all the beauty of the Norwegian coast. Labelled by Lonely Planet as 'The world's most beautiful voyage', these cruises help you discover Norway's entire coastal route, an Arctic Circle crossing and great special offers depending on departure date, including waiver of single supplement and on-board credits worth up to £250.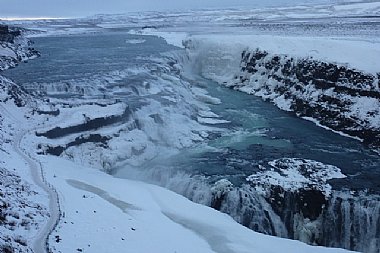 Classic 'Round' Voyage at a glance -
Discover Norway's entire coastal route with 34 ports, more than 100 fjords and 1000 mountains
Cross the Arctic Circle and go hunting for the Northern Lights in winter
Stay active and adventurous by joining a variety of exciting sea and land based excursions- the choice is yours!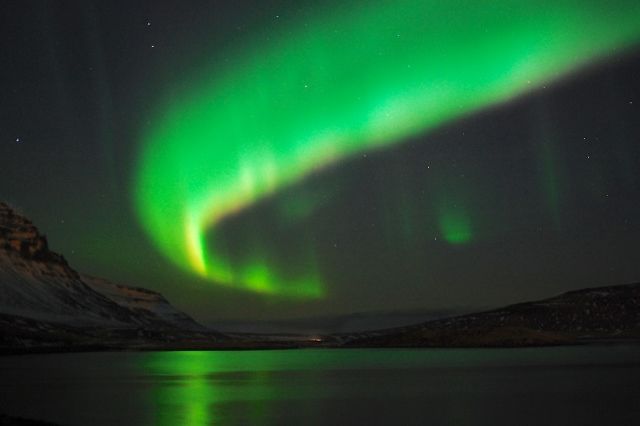 Imperial Burma, 16-day cruise from £3845pp
Sailing between Rangoon and Mandalay along the Irrawaddy river, this cruise offers the perfect opportunity to take in the culture and beauty of this diverse country. Golden temples, untouched local villages and vivid green landscapes make up just some of the scenery you'll see on this 16 day Burma cruise.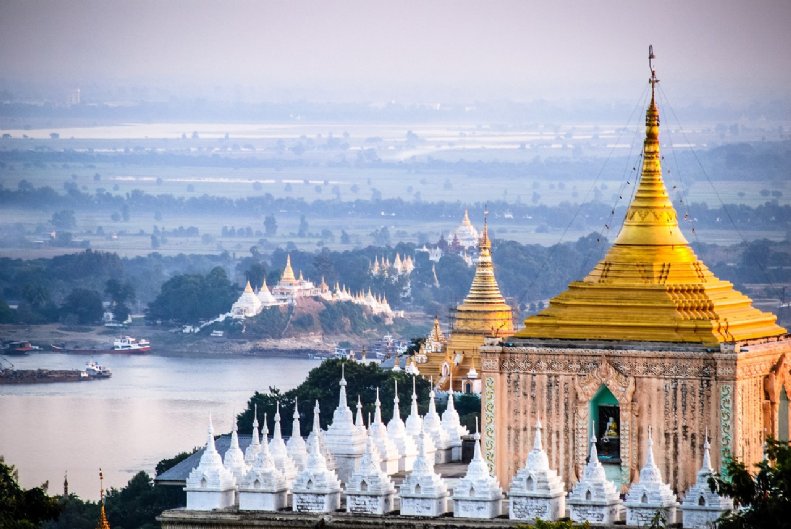 'Imperial Burma' at a glance –
Tour the famous golden and diamond encrusted Shwedagon Pagoda in Rangoon.
Explore local markets in Maubin and practice your haggling skills!
Visit the regions oldest surviving wooden monastery, the Yoke Sone Kyaung in Salay.
In Inwa head out on a horse drawn cart and visit the intricately-carved Maha Aung Mye Bon Zan monastery and the seven-tiered teak spire of Bagaya monastery.
Watch the sunset over Ananda Temple, one of the best preserved temples in Bagan.
Head to the top of Mandalay Hill to take in panoramic vistas of the city and its temples, followed by a walk along the famous U Bein Bridge.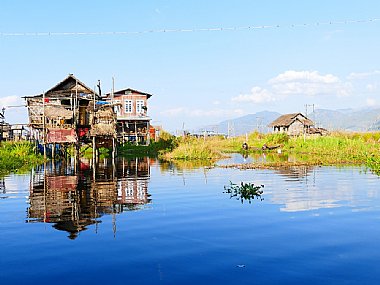 Full itinerary available upon request.