Lancaster University Graduation
Tuesday 16 - Friday 19 July 2019
Graduation is the culmination of all your hard work, a well-earned recognition of achievements during your time in our beautiful city. Celebrate your time in Lancaster with a memorable event for yourself and guests, by building a personal holiday to make the most of your special day. We offer some very exciting experiences here in the north-west of England; take a trip around historic Lancaster, visit the Lake District, or enjoy a Beatles-themed tour of Liverpool featuring the famous Cavern Club.

With only a limited number of spaces, availability for these exciting packages is restricted, so don't delay. Make the most of your Lancaster experience at Graduation! See below for more details, and to book or ask for further information...

Tel: 01479 821248 Email: info@biggreenmountain.com
How it works
Build around Graduation Day

---

Please remember that all undergraduates regardless of Faculty will graduate on their College Graduation Day. PhD graduates will graduate according to Faculty. You may not take any tour activity on this day.

Tuesday 16 July
County College; Lonsdale College; PhD Faculty of Science and Technology; PhD Faculty of Health and Medicine

Wednesday 17 July
Fylde College; Pendle College; PhD Lancaster University Management School

Thursday 18 July
Cartmel College; Bowland College; PhD Faculty of Arts and Social Sciences

Friday 19 July
Furness College; Grizedale College; Furness College, Barrow-in-Furness

Plan your stay from the outline itinerary below

You can choose to stay for two, three, four or five nights, and select as many tours as you wish, to make the most of your stay in Lancaster. Full tour details can be found at the bottom of this page.

OUTLINE ITINERARY

Monday 15 July
There is no tour activity today, though you may wish to overnight at the University and join a tour on Tuesday morning.

Tuesday 16 July
Our LANCASTER tour is available today

Wednesday 17 July
Choose either LIVERPOOL or LAKE DISTRICT tour today

Thursday 18 July
Choose either LIVERPOOL or LAKE DISTRICT tour today

Friday 19 July
Our LANCASTER tour is available today

Decide how many nights you want to stay and which tours you would like

Please complete the form below or contact our office for more information or to make a booking.

Tel: 01479 821248 Email: info@biggreenmountain.com

If you are travelling from overseas, we may be able to arrange flights and airport accommodation for you, please just ask when you call.
Flight-inclusive packages are available via our sister company, Heatherlea (Scotland) Ltd, ATOL 6113.
Our accommodation and prices
LANCASTER UNIVERSITY GUEST ACCOMMODATION Price: £45pp per night.
All accommodation is in single rooms, and breakfast is included.
The ideal choice, based directly on the University campus. With the convenience and comfort our guest rooms offer, you will be relaxed, refreshed and ready for the important event of Graduation!
We have a limited number of rooms available between Monday 15 - Fri 19 July. All are single rooms, and all offer Wi-Fi, tea & coffee and complimentary toiletries. We provide breakfast in Barker House Farm, just a couple of minutes' walk from your room.
Our day tours
These unique days tours have been carefully designed to give memorable experiences of quality. You may book tours as stand-alone items, or combine with accommodation for your convenience. Full joining instructions will be issued with your Booking Confirmation.
LIVERPOOL

Wed 17 July, Thurs 18 July

Price: £60pp including packed lunch
This great day out offers a magical tour of Liverpool with a Beatles-related theme. We visit many of the special places which have become famous in our culture, and in the afternoon are joined by an experienced Guide, who will direct us to interesting places and tell stories of the Beatles in their Liverpool days.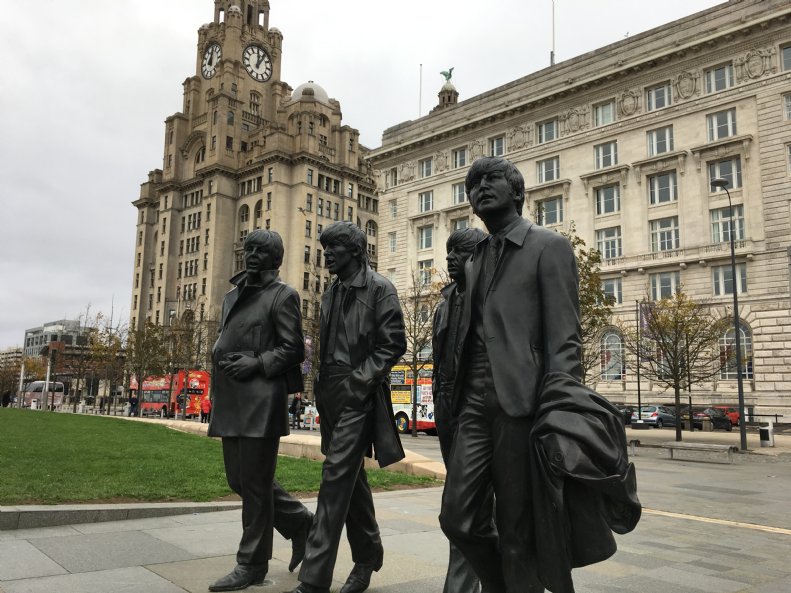 We arrive in Liverpool mid-morning, and visit the famous Catholic Cathedral, with time for photos. Next we drive to the Albert Dock area, and visit The Beatles Statue, located near Pier Head on the Waterfront. Erected here in December 2015, this statue is already the city's leading site for selfies! Some free time follows, so you can explore the interesting dockfront and perhaps visit the excellent 'Double Fantasy' exhibition in the nearby Museum of Liverpool (admission free). In the afternoon we enjoy a Beatles-themed tour of the city; our tour lasts around 2 1/2 hours, and visits many of the most iconic locations, including the childhood home of Ringo Starr, George Harrison's birthplace, Penny Lane, St Peter's Church Hall (where John and Paul met for the first time), Strawberry Field, John Lennon's childhood home, Paul McCartney's childhood home and the former schools and colleges of John, Paul, George and Ringo including the Art College and the Liverpool Institute (now LIPA). Many more Beatles locations will be pointed out by our expert Guide as we travel around the city centre and suburbs. We have time to disembark and take photos in several locations.
Our Tour finishes at the legendary Cavern Club in Mathew Street, where general admission is included (NB admission to ticketed shows not included). Soak up the atmosphere before we whisk you back to Lancaster!
LAKE DISTRICT

Wed 17 July, Thurs 18 July

Price: £50pp including packed lunch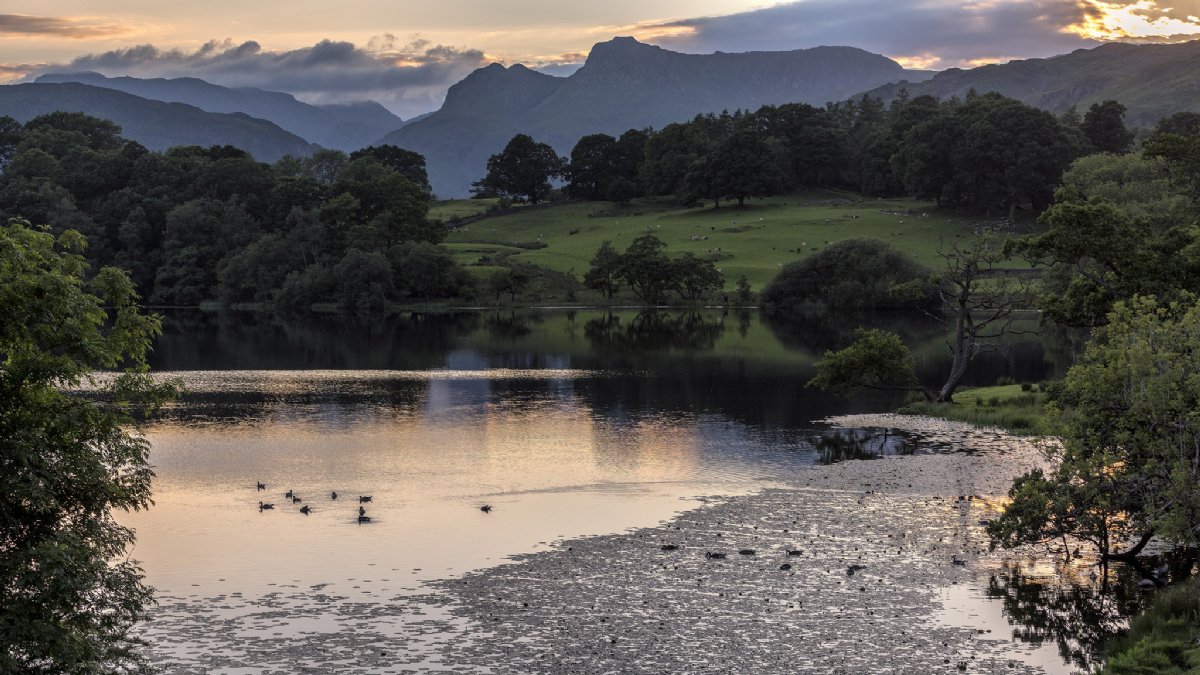 The English Lake District is one of the nation's most precious and visually stunning places. A UNESCO World Heritage Site, the landscape is a breath-taking and inspiring mixture of cloud-capped moorlands and fells, tree-lined valleys, blue, shining lakes and verdant farmland and meadows. A day here is offers just a brief dip into the Lakes, though we recommend the varied and interesting shopping, and dedicated attractions including the World of Beatrix Potter.
Our tour takes you to spectacular mountain scenery at the heart of England's largest National Park, as we experience the open spaces and Lakeland settings which enthrall tourists from all over the world. We visit Bowness, the main resort and one of the most popular tourist centres on the shores of famous Lake Windermere. You can experience the magical world that Beatrix Potter created around Peter Rabbit and Jemima Puddle-Duck in her books, or simply spend time exploring the picturesque shops on the shore of England's largest lake.
Our journey through England's finest mountain scenery will also take you past William Wordsworth's house where we can stop for photographs, and then to Grasmere where Cumbria's world-famous gingerbread has been made since 1854. Be sure to treat yourself to this Cumbrian delicacy along with Kendal Mint Cake, which Edmund Hilary carried to the summit of Everest on its first ascent in 1953!
Our exact itinerary will depend upon weather and local conditions, though an exciting day awaits!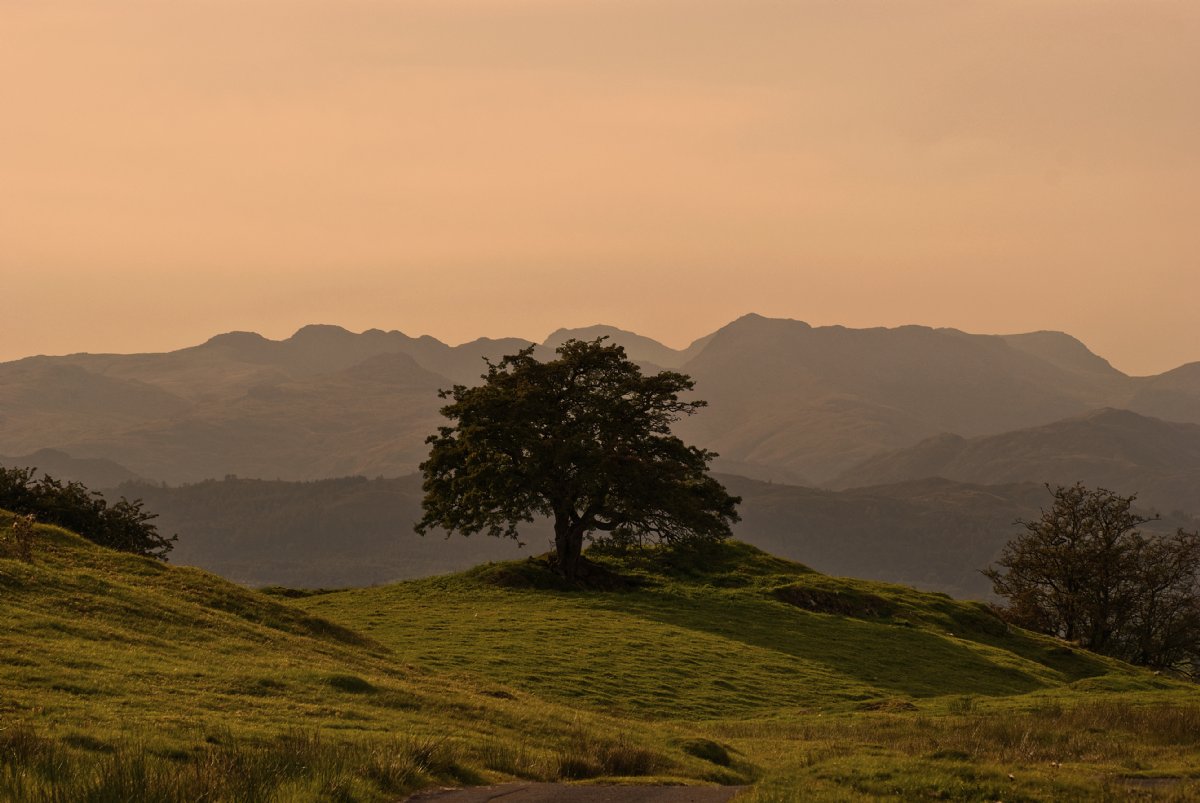 thanks to Nick Thorne for use of the above image
LANCASTER Tues 16 July, Fri 19 July Price: £40pp including packed lunch
How much do you know about this beautiful northern City where your loved one spent several years of their life? Join this informative and thoroughly enjoyable tour to see and learn more about Lancaster! Our first stop is at the Grade 1 listed Ashton Memorial, which dominates the Lancaster skyline. The outdoor viewing gallery provides superb views of the surrounding countryside and across Morecambe Bay to the Lakeland fells and mountains. A great place for that Graduation selfie!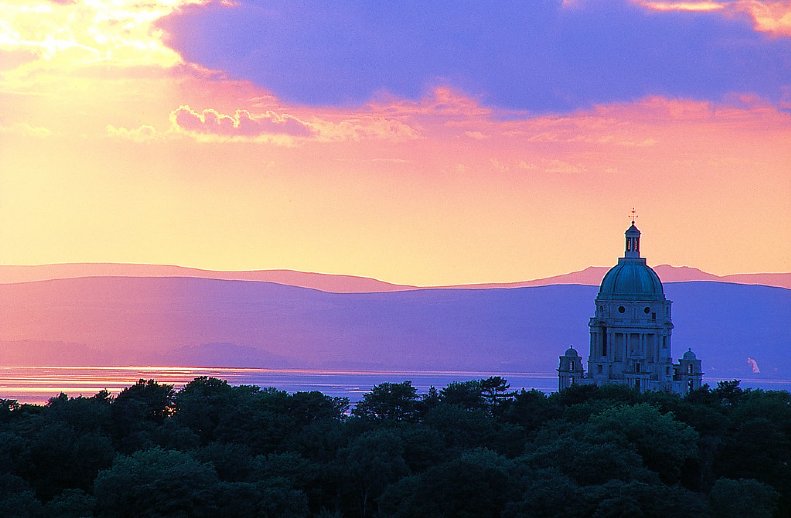 We continue through the City, taking in the Slavery Memorial and Lune Aqueduct, before heading for the seaside resort of Morecambe, with its stunning views across the Bay towards the southern Lake District. Here we visit the famous statue of locally-born comedian Eric Morecambe, wander along the pier, and enjoy our packed lunch.
Afterwards we head back into the City, where Lancaster Castle and Priory stand proudly above the city on the summit of Castle Hill. The historic churchyard forms part of the attractive and peaceful setting of these two significant buildings, with long views out to Morecambe Bay.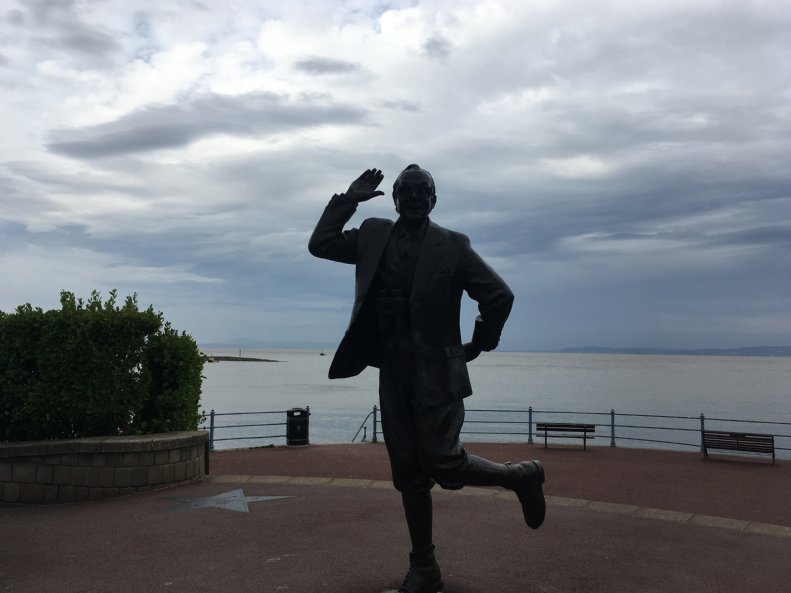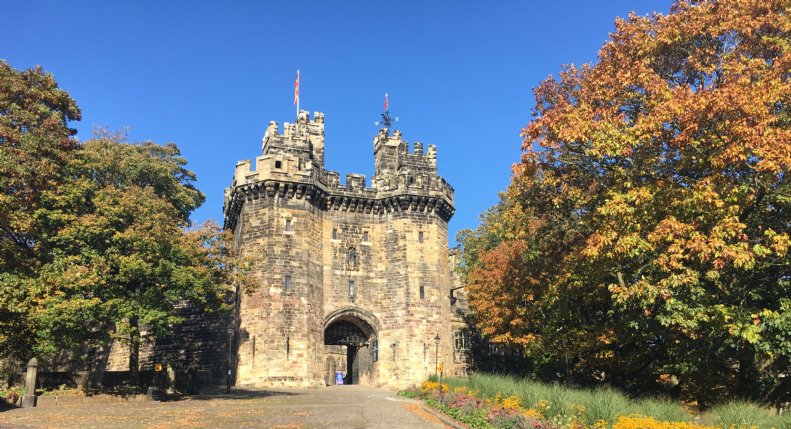 Described by English Heritage as "not only the North-West's most important historic and archaeological monument but also of international importance", Lancaster Castle's magnificent John o'Gaunt gates have now been swung open to unlock a veritable vault of intrigue, interest and interaction, and we take a private tour here. Our friendly Guide takes you through tales of witchcraft, religious persecution, crime and punishment, rehabilitation and release throughout the ages. You can try out a medieval cells for size and marvel at one of Europe's most extensive collections of heraldic shields. (Please note: while every effort is made to open these buildings up for public viewing, Lancaster Castle is still used as a Crown Court. If the Court is sitting, it may not be possible to view all rooms).
Nearby, Lancaster Priory Church is a Grade 1 listed building, on a site which has seen Christian worship since Saxon times, and in 1807 a runic cross was found in the churchyard (a replica is on display inside). The Church which stands today is of huge historical and archaeological importance and is well known and respected throughout Lancashire and beyond. There are many treasures here, including the carved oaken choirstalls dated from 1340, the third oldest in England. The carved pulpit dates from 1619, and its carved wooden cover from 1631. During our private tour, don't miss the three brass chandeliers, stained glass windows designed by Edward Paley, and the Chapel dedicated to the King's Own Lancaster Regiment.