Trip of a Lifetime
We hear a lot these days about 'bucket-list' holidays, where lucky people fulfil their holiday dreams. Here at Big Green Mountain we specialise in turning those dreams into reality, whatever you would love to do. It could be the Mardi Gras in New Orleans, to visit Easter Island, or see the Sistine Chapel - what ever it is let us help make it a 5 star experience from start to finish.
Whether it's an iconic location such as the Taj Mahal, or an experience such as the Galapagos Islands or a tour of mainland China, we help create the trip you have always wanted, just the way you want it!
This month, Fleur has selected a few very special itineraries to give just a taste of what we can do. Contact Fleur , and she will help tailor make your very own trip of lifetime!
Indulgent Fiji – 5 nights from £1005pp including flights
For a truly romantic getaway, head to the island of Fiji. Crusoes Retreat is set amongst lush tropical gardens and fringed with a golden sandy beach – the stuff dreams are made of! Let you troubles slip away as you enjoy the Fijian hospitality, and reset your clock to 'island time'.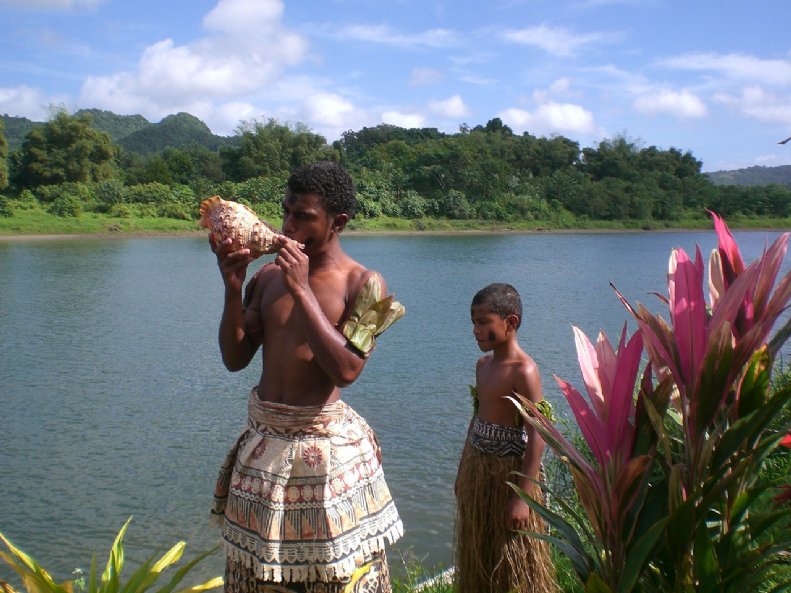 'Indulgent Fiji' – at a glance
Situated next to a traditional Fijian village, guests at Crusoes Retreat have the unique opportunity to experience the real Fijian culture and way of life – it won't take you long to find out why they are known as the friendliest people on earth!
There is a spa on site where you can have a relaxing massage, or why not explore the underwater world at some of the specular dive spots just moments from the resort.
Sink your toes into the sand with a cocktail in hand and watch the sun slip down over the horizon.
There are only 28 bures (bungalows), so this is a truly quiet getaway from the hustle and bustle of everyday life.
There are many activities you can take part in – from guided wildlife walks, to cave tours, to cooking classes! If you can drag yourself away from the beach…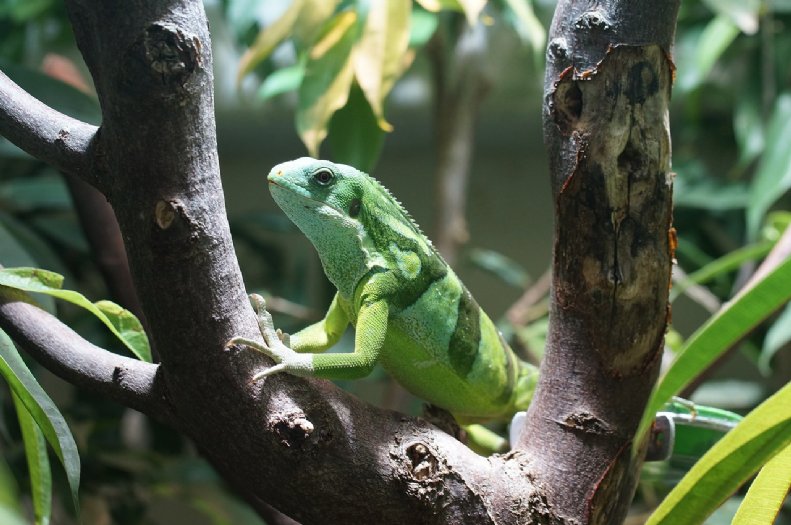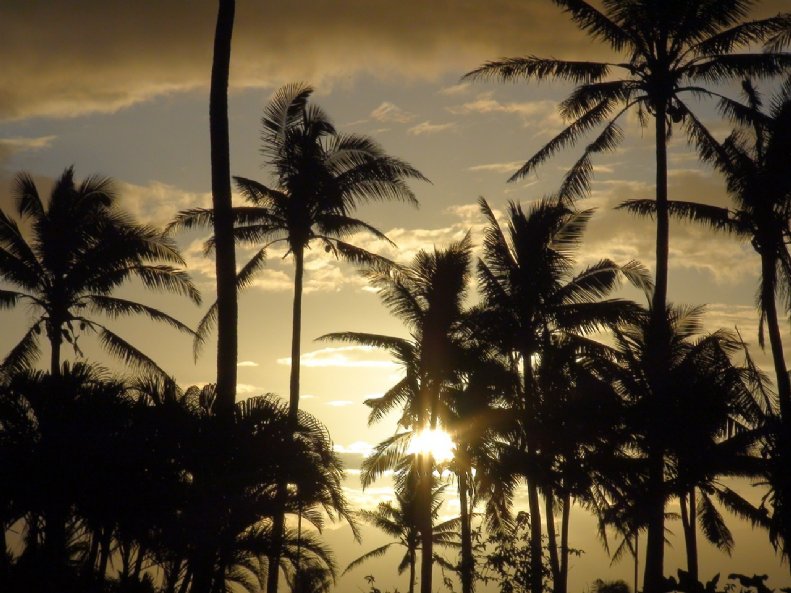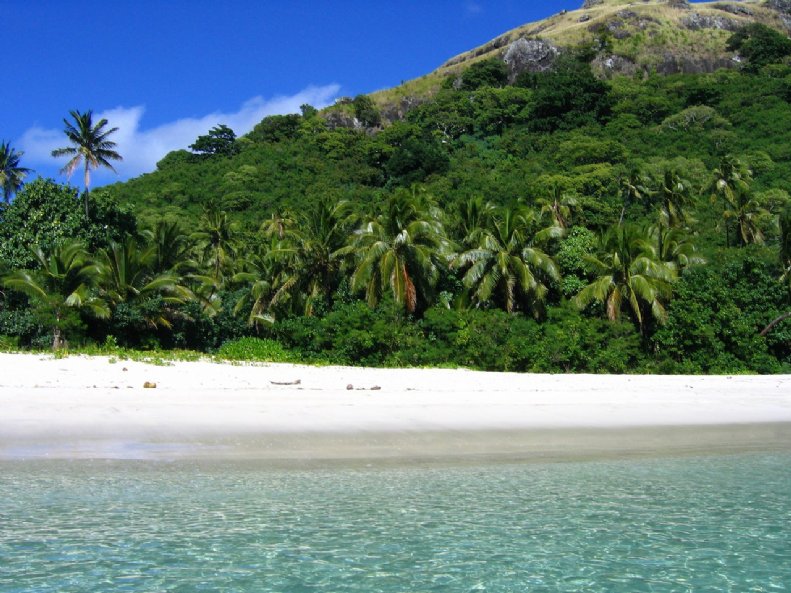 Dragons of Komodo & Bali Experience – prices from £1995pp
Head away from the crowds and explore undiscovered Bali, home to stunning temples and deserted beaches. Enjoy a luxury 5-night luxury beach break at the 5* Alila Manggis Hotel on Bali's east coast at the foot of the majestic Mount Agung, followed by an exciting 3-day expedition to the smaller Indonesian islands of Komodo and Rinca. Enjoy a once in a lifetime opportunity to have close encounters with the prehistoric Komodo Dragons!
Dragons of Komodo Experience at a glance-
Scenic boat journey to Komodo Island and Rinca Island, including unique accommodation on board!
Visit Pantai Merah (Pink Beach), named so because the red coral on the seabed breaks off with the tidal changes and mixes with the sand, causing it to turn a pale pink colour.
Once in a life time opportunity to watch Komodo Dragons in their own kingdom.
Experience these special islands in all their glory by walking the jungle trail with your guide – looking out for other species of wildlife found living here.
Visit Angel Island where you can indulge in snorkelling and where there is a chance to see many species of tropical fish and even turtles!
Whales, Rainforests & Spirit Bear Lodge Adventure –prices from £3450pp
The Kermode bear, also known as the "spirit bear", is a rare subspecies of the American black bear living in the Central and North Coast regions of British Columbia, Canada. Due to their pale color and rarity, they are referred to as the spirit bear or ghost bear.
Our Whales, Rainforests & Spirit Bears holiday is a bespoke trip that combines the best that British Columbia has to offer with the opportunity to see these elusive & rare creatures in their stunning natural surroundings. Soar above the Vancouver cityscape in your private floatplane, embark on boat adventure around the Gulf and San Juan Islands in search of Orca and Humpback whales, and spend three nights getting close and personal with the Grizzly bears in Klemtu rainforest.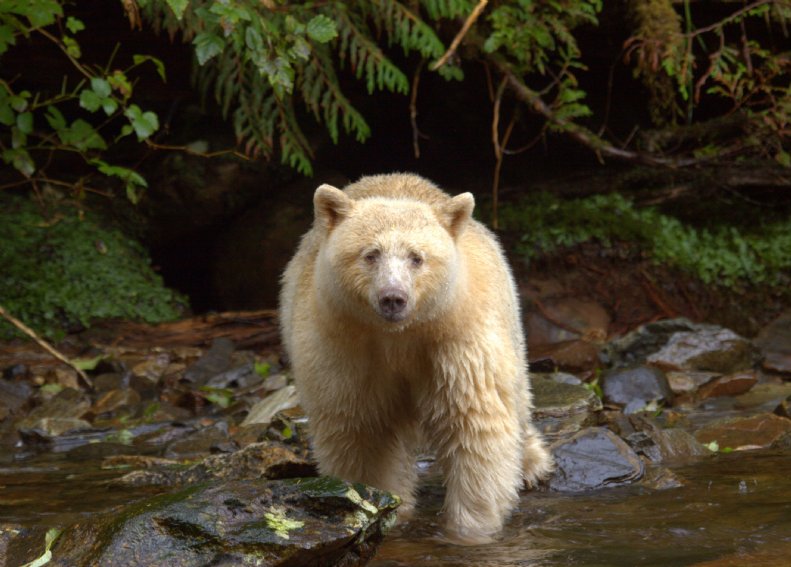 Whales, Rainforests & Spirit Bear Lodge Adventure at a glance-
20-minute Panorama Classic Floatplane flight over Vancouver city.
Travel in a specially designed high speed zodiac on a 3-5-hour Vancouver whale watching tour. With the Gulf & San Juan Islands as your backdrop search for an array of marine wildlife including Humpback Whales & Killer Whales.
Internal flights to Bella Bella and water taxi to Spirit Bear Lodge, where you will enjoy 3 nights' full board
Travel by boat in search of Spirit Bears and other wildlife in their natural habitat of the rainforest. Your Kitasoo guides have intimate knowledge of the area and behaviour of these elusive bears giving you the best possible chance of seeing these secretive creatures.
A full day to explore the Great Bear Rainforest in search of Spirit, Grizzly and Black Bears. These temperate rainforests are also home to hundreds of species of animals including wolves, whilst the waters attract humpback whales, orcas and white-sided dolphins. A truly unique wildlife watching experience!
You will also have the option to join a cultural & natural history tour or a marine tour in search of humpback whales should you want to add a little extra to your trip.
Kathmandu to Pokhara- The Nepal Bucket List -prices from £2269pp
Nepal is a fantastic country for the wildlife enthusiast, boasting 868 bird species and 210 mammals, however with eight World Heritage Sites and the fascinating cities of Kathmandu, Patan, Bhaktapur and Kathmandu Valley it is also a treasure trove - rich in culture and extraordinary sights. Chitwan National Park is a World Heritage Site situated in the sub-tropical inner Terai lowlands of southern Nepal, one of the last bastions of the one horned rhinoceros and home to more than 700 different species of wildlife. For a truly unforgettable experience join an hour long flight and experience views of the Kathmandu Valley and the landscapes of Nepal and journey across the world's highest peaks, including Mount Everest and Kanchenjunga.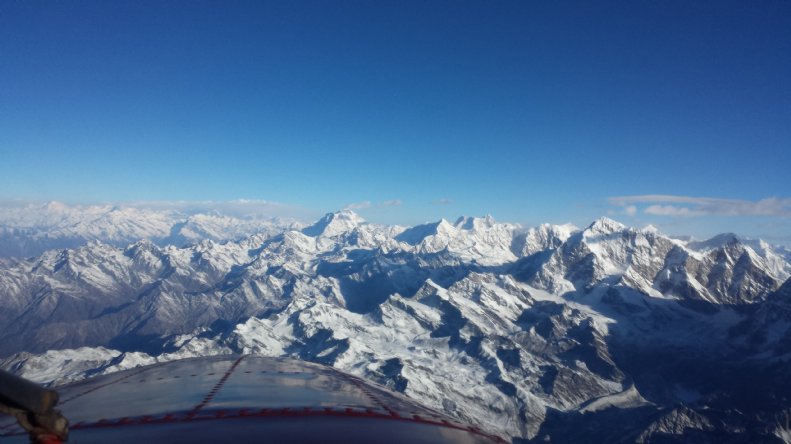 Kathmandu to Pokhara- The Nepal Bucket List at a glance -
Private guided sightseeing
Spend 3 days in and around Kathmandu exploring the famous Durbar Square, Swayambhunath Temple and the medieval town of Bhakatapur.
Choose to experience Mount Everest in all of its glory today – join an hour long flight to see the mountain and surroundings from the air. This is one for everyone's Bucket List!
We will arrange internal flights to the World Heritage site Chitwan National Park, where you will spend 2 days in the company of over 700 species of wildlife. Enjoy an elephant ride through the Park and a boat ride along the Narayani river spotting Gharials.
Experience an evening boat ride across the beautiful Lake Phewa to Pokhara where you will be able to experience the stunning views of the famous Annapurmas and the Macchapuchere, before heading for an afternoon tour of the city.
Classic New England, 15-day fly drive from £1129pp
Visit New England in summer and explore endless rolling green hills, dense forests and crystal clear rivers under a perfect blue sky. In Autumn the countryside transforms, with trees turning into a myriad of reds and oranges breaking through the mist. Wander through quaint villages, pass picture-perfect churches on the greens and take in the stunning rugged coastlines of Maine in this 15-day adventure.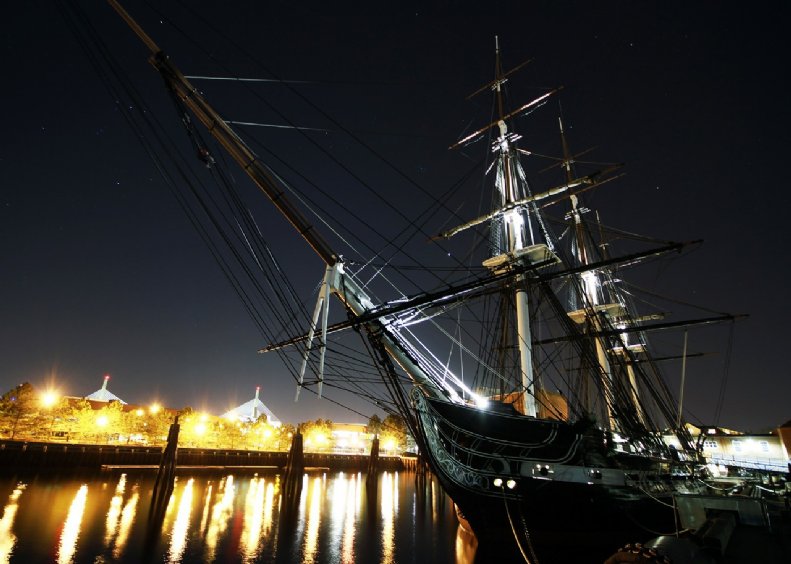 'Classic New England' at a glance –
Take an early morning walk to watch the sun rise at the highest point on the eastern seaboard – Cadillac Mountain – high above the Maine coastline.
Lose yourself in the bustling Bar Harbour – with over 100 restaurants to choose from, unique shops and 19th century mansions to explore along the waterfront.
Spend a day in the sailing capital of the world – Newport. With an amazing beach and vibrant waterfront, you can choose to relax or tour the Cliff Walk and Ten Mile Drive.
Explore the wildlife packed forests and mountains of Arcadia National park with the chance to spot bears, moose, and whales from the coastline.
Feast on fresh seafood in the any of the quaint seafood shacks in Cape Cod.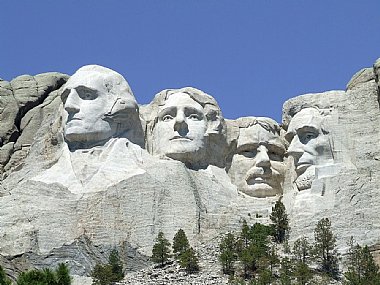 Full itinerary available on request.