Wildlife & Adventure
We have over 25 years experience in the wildlife travel industry, organising full-service group holidays around the world. Now, Big Green Mountain can offer you a personal service giving you the opportunity to enjoy some of the world's most spectacular wildlife and adventure experiences, often at prices unobtainable elsewhere.
We have a worldwide network of the very best operators, so whether it's a bespoke wildlife watching holiday around Costa Rica, or a jungle adventure in the Amazon rainforest, or a even a safari in Africa, let Big Green Mountain plan everything for you!
Dazzling Singapore & Exotic Borneo – 10 nights from £1559pp including flights and transfers
Offering the best of both worlds – spend 7 nights relaxing on one of Borneos golden beaches surrounded by lush primary rainforest, before heading to the bright lights of modern Singapore.
With amazing wildlife and scenery in both countries, fantastic cuisine and a wealth of activities, this is an exciting multi centre holiday for any traveler wanting to experience some of the best of South East Asia.

'Dazzling Singapore & Exotic Borneo' – at a glance
Shangri-La's Rasa Ria Resort & Spa in Borneo is an idyllic hideway – on a vast golden beach with lush jungle as your back drop, and inviting crystal clear waters as warm as your bath, you'll feel your troubles wash away within minutes of stepping on shore.
With free-roaming wildlife nearby, local guides are on hand to go with on and explore the stunning natural habitat around you. On land, or in the ocean, there is an abundance of wildlife to learn about.
The hotel offers several restaurants offering local and international cuisine, and a range of bars where you can watch the sun down down with a cocktail or two.
In Singapore, there is so much to see and do! Hop on a river boat and cruise from Clarke Quay with is plethora of bars and restaurants, to Marina Bay Sands with its iconic roof-top pool and bar overlooking the city.
The world famous Singapore Zoo is on the must see list, along with the iconic Super Trees at Gardens by the Bay.
Lose yourself in the bustling China Town or Arab Street area and practice your haggling skills, before tasting some of the best food around and some local delicacies at one of the big food courts.
The Shangri-La hotel offers your peaceful getaway, set near the famous shopping area on Orchard Street.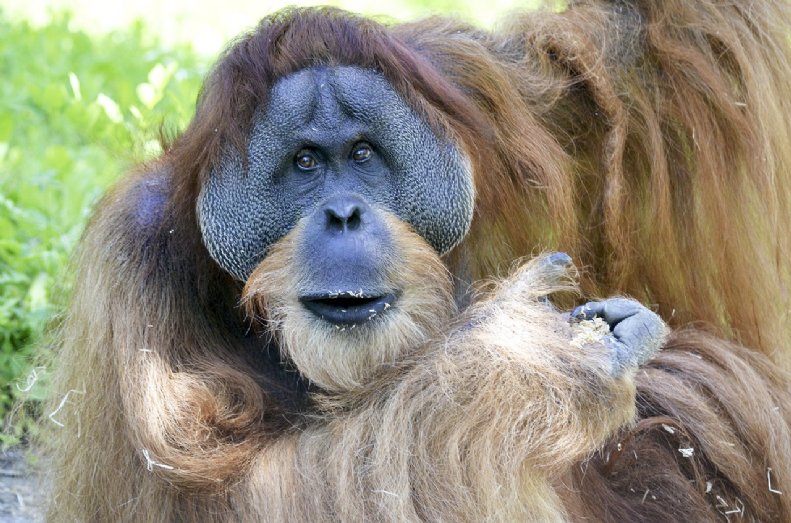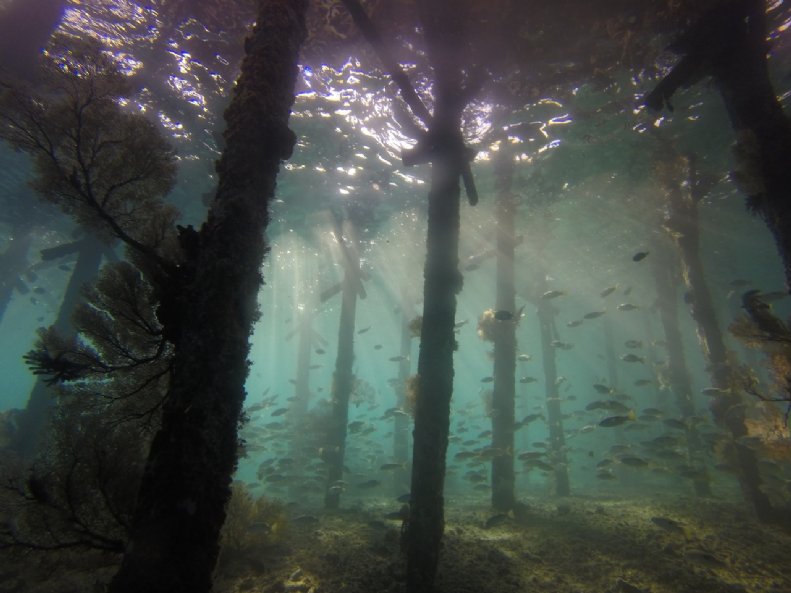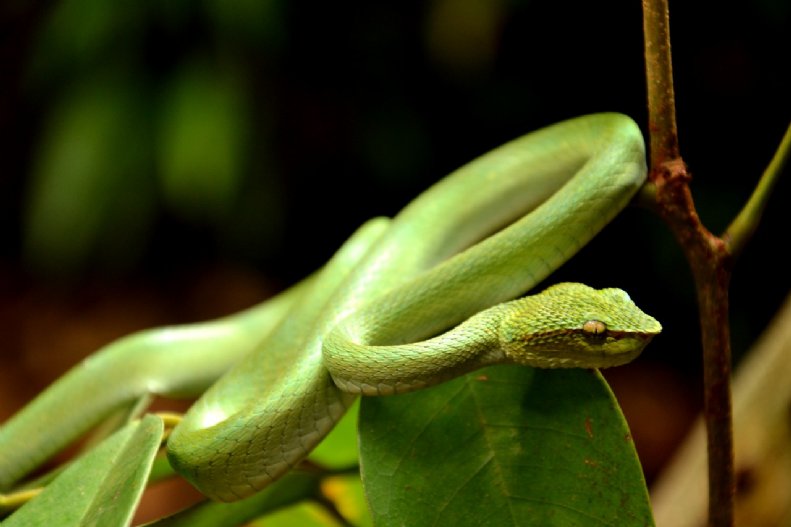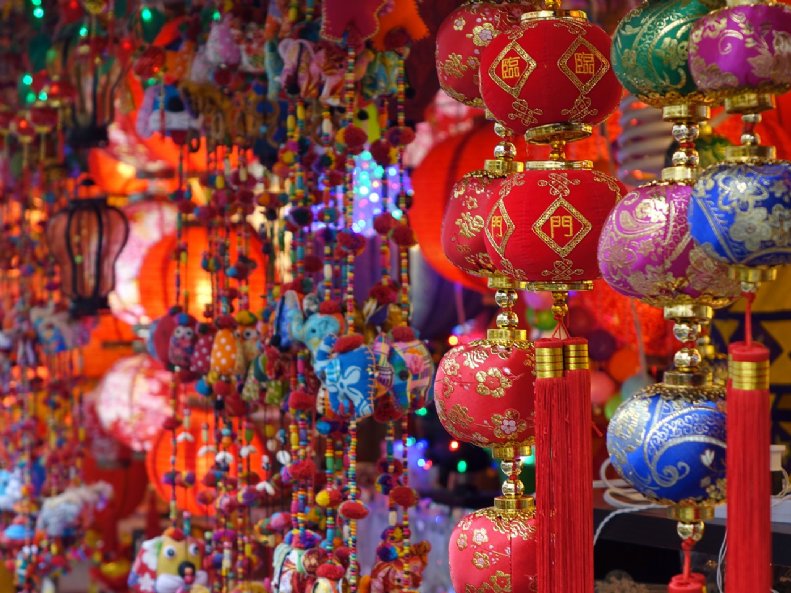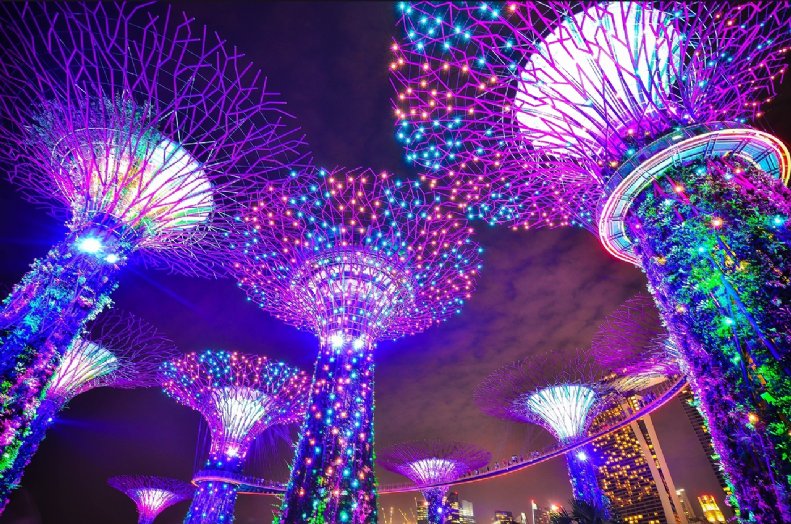 Cape Cadogan, Marataba Safari & Mauritius – 13 nights from £2915pp including flights & transfers
Combining a collection of luxury and boutique properties, this 13 night holiday is a trip of a lifetime. From Cape Town where you can visit iconic sights such as Table Mountain and Robben Island, to evening game drives and fine dining under starlight skies in Marataba. End your holiday in Mauritius at Paradise Cove, and sink your toes into the pristine beaches as you watch the sun set over the shimmering Indian Ocean.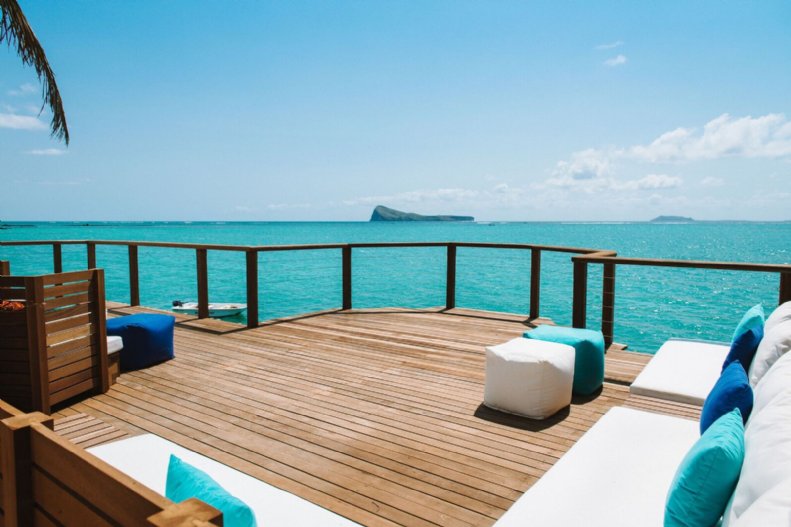 Start your holiday in Cape Town at the Cape Cadogan Hotel. Just minutes walk from the hip Kloof Street area, this beautiful boutique hotel has been declared a national monument in 1984.
Tick off the 'bucket list' sights and take a trip to Table Mountain
Sample world-renowned wines from Stellenbosch and Franschhoek vineywards
Experience the thrill of evening game drives at Marataba Safari Lodge – set at the foot of the majestic Waterberg Mountains
Enjoy a 'sundowner' and fine dining under the stars in the Malakele National Park – an area of outstanding natural beauty
Take in the peacefulness of the adults only Paradise Cove Boutique hotel in Mauritius.
Relax in the spa, dive into the crystal-clear waters of the Indian Ocean, or simply lay under the swaying palm trees lining the secluded cove and watch the sun go down. This is surely the perfect way to end your holiday.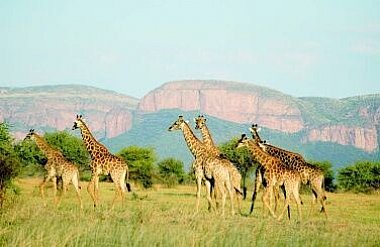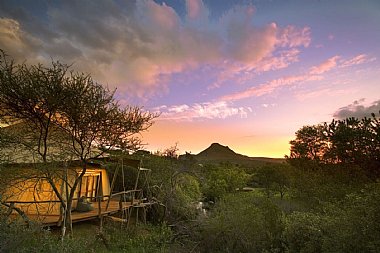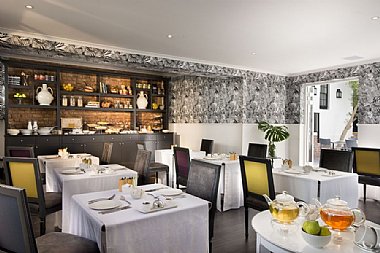 South America Coast to Coast - Brazil, Argentina and Chile 16 days from £4,715pp (includes accommodation, guides, excursions as in itinerary, some meals and internal flights)
From dazzling Rio and its flamboyant city scene, to the vast Iguazu Falls and exotic birds in Argentina, to the world-renowned vineyards in Chile, this 16-day holiday, with your own private drivers and guides, takes you through some of the most stunning parts of South America.

'South America Coast to Coast -Brazil, Argentina and Chile' at a glance -
Take in some of the most breathtaking scenery South America has to offer on this incredible 16-day holiday, crossing coast to coast from the Atlantic to the Pacific Ocean.
Starting in the vibrant Rio with live music on every street and football (of course!) on every golden beach, you'll be shown the luxurious side this dazzling city along with the famous not-to-be-missed sites.
Crossing into Argentina, you'll head to the vast Iguazú Falls. Hear the thunderous roar of the water crashing over the cliffs from your hotel set within the beautiful national park.
Become an explorer, venturing into the rainforest to find the exotic birds attracted to the fruit trees surrounding the lodge.
From here you'll go on to Buenos Aires, a city full of history and culture before quenching your thirst among the vineyards of Mendoza. With the Andres as your backdrop, sample some of the best Argentine wine before crossing the Andes to Santiago and ending your trip at one of Chile's highly regarded wineries.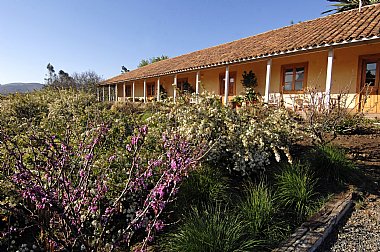 The Jungle Book Safari- prices from £2499pp
Bring to life the story of Rudyard Kipling's 'The Jungle Book' with this holiday in India's Tadoba National Park and Pench National Park. Jungle cats are the target species on this holiday with the focus being on Tigers and Leopards, but with these national parks famous for a variety of species we could see anything from monkeys to birds to sloths!
Enjoy this safari with a difference as we travel in comfort to explore an authentic Indian wildlife experience and all it has to offer.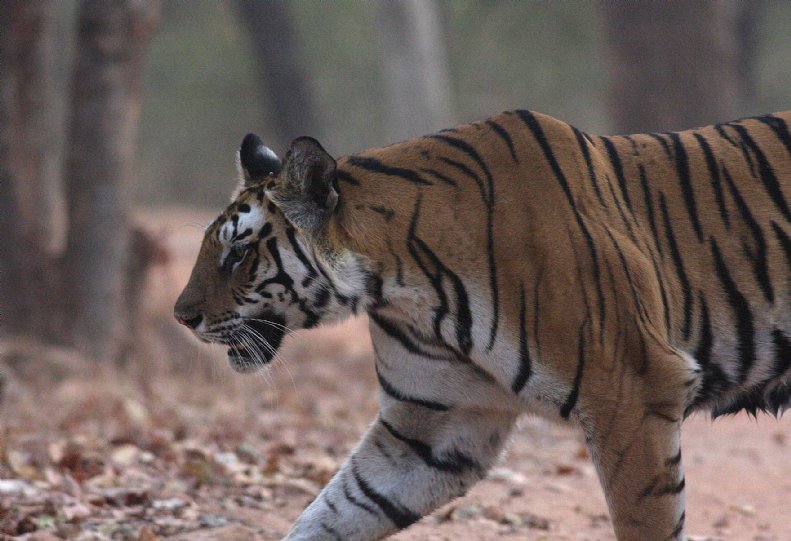 'Jungle Book' Safari at a glance –
A stay in the Bamboo Lodge Forest. An ideal place to enjoy bird watching, nature walks with a naturalist, star gazing in a quick astronomy lesson, or even cycle around the lodge.
Head out with your private guide to enjoy morning and evening game safaris- look for tigers, leopards, hyenas and jackals as you head out into Tadoba National Park.
Transfer to Pench National Park to search for the tigers and jungle cats that frequent the Pench River. This is also a birders paradise with more than 210 species of bird to be found!
Jamtara Wilderness Camp for 3 nights gives you an authentic safari experience without compromising on luxury.
For a truly unique experience ask us about spending the night in a 'Star Bed' or Machaan as they are locally known. They are built on stilts on the land and have a double four poster bed with a mosquito net. Sleep quite literally under the stars looking up through your mosquito net to the dark sky. And for peace of mind, a night guard will remain with you for the duration. These Machaans are located in the farmers' lands and so for the night you are contributing to their farming funds.
Timeless Guatemala & Belize – prices from £3485pp
On this 13-day tour, you'll discover the highlands and jungle of Guatemala and the azure waters of Belize's Caribbean coastline. See the full kaleidoscope of Guatemala's highlights – historic towns, vibrant markets, sparkling Lake Atitlan and the magnificent Mayan ruins of Tikal, before clearing the mind and relaxing on beautiful Belize beaches. Whether you want to bird watch, dive, snorkel, explore or just lie on the beach and relax after your jungle adventure, these two countries make a perfect combination.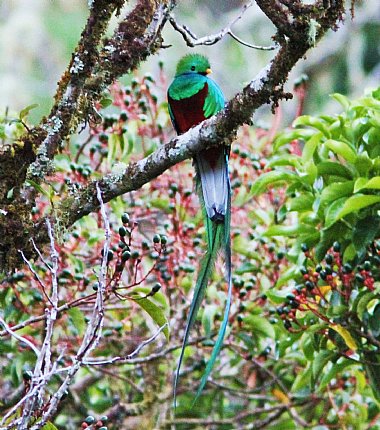 Timeless Guatemala & Belize at a glance-
Experience true local Antiguan culture exploring the colourful local markets or trekking Antigua's most famous volcano – Volcan Pacaya.
Stay in a deluxe eco-lodge surrounded by jungle and teeming with wildlife. Every wildlife enthusiasts dream location!
Explore Maya ruins within the tropical rainforest- rich in history and wildlife.
We arrange all transfers for you so you can concentrate on the diverse landscapes and stunning scenery.
Stay on the pristine white sandy beach along the Belize Barrier Reef or visit the famous Blue Hole for one of the best diving sites in the world. Refresh, relax and recharge after your jungle adventure.